Hey there!
We're the Fehrs.
We're passionate about traveling, with and without our three little ones in tow.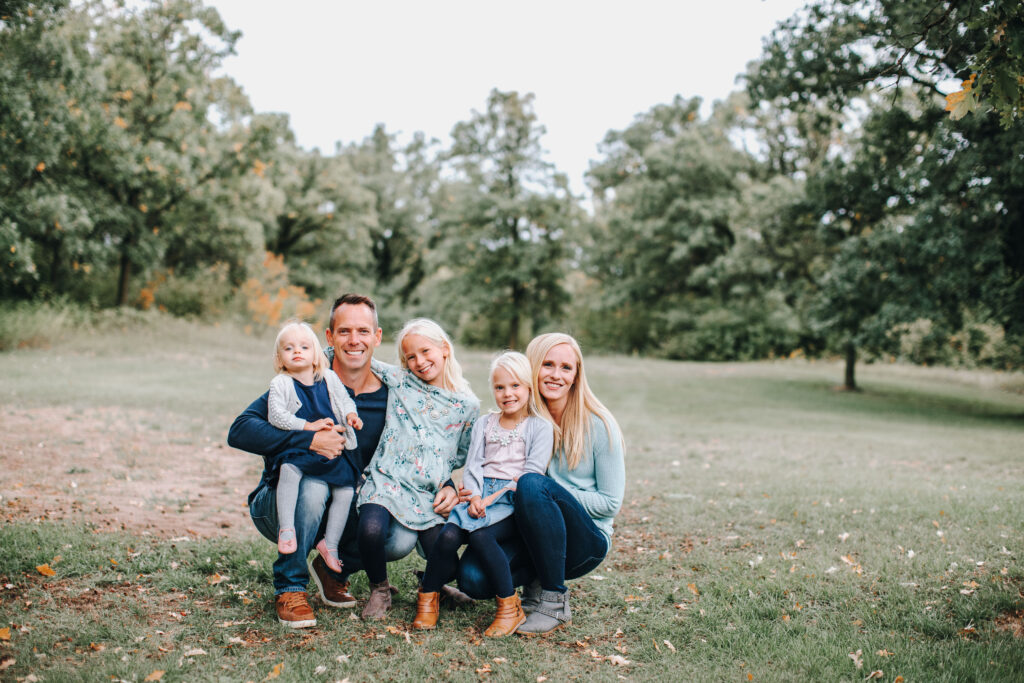 We believe there is so much to be learned by experiencing new places and cultures, and getting to know new people.
Although travelling with young kids isn't always easy (don't worry, we've had our moments!), we believe that all of the tears, tantrums and exhaustion are worth the moments of pure bliss, family togetherness, and life experience.
We're passionate about camper-ing (in our 32 foot fifth wheel camper), road trips (the kids – not so much 😉 ), and seeing the world any way we can.
With our newfound freedom from the 9-5, we're looking forward to having more time for the things that matter most.
Ashley
Ashley is a 30-something high school teacher turned food blogger and has been running The Recipe Rebel for more than 6 years now.
It's morphed from a wild dream into a full-time job that gives her the flexibility she loves with three littles who demand a good portion of her attention.
Needless to say, she loves good — unfussy — food.
She also loves:
Chocolate, coffee (but only if it's sweet and creamy), cheesecake, pasta, melted cheese, pizza, and basically all the good things in life.
A good book, but she doesn't read a lot of non-fiction
Disney — she's a die hard inside who doesn't get to visit nearly as much as she'd like
Photography — though food gets most of her attention, she is learning travel and lifestyle photography little by little.
The open road — her parents showed her that the journey can be just as much a part of the adventure as the destination
Really good smelling things
She's not a fan of:
Tea, although in her old (smirk) age, she's coming around
Salad. She eats exactly three kinds: taco salad, fruit salad, potato salad.
Tenting. She loves to camp, but requires a real bed and a working freezer for those ice cream treats 😉
Garrett
Garrett is a 30-something heavy equipment operator turned video editor and works with Ashley on The Recipe Rebel.
He's passionate about smoking meat, barbecue, grilling, and music. He also loves the outdoors, and is more at home in the wilderness than a bustling city.
He also loves:
Playing guitar (electric, acoustic or bass)
Off roading in all forms
Listening to podcasts and audiobooks
Reese pieces or any other combination of chocolate and peanut butter
Talking to people (according to Ashley)
He's not a fan of:
Carbonated water
Feeling unprepared
The Girls
We have three sweet girls, who love exploring and look forward to our next adventures!
They are currently 8, 5, and 2 and they're growing up way too quickly.